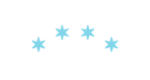 One of the greatest gifts you can give a student is an exciting vision of their future. Through job-shadowing, guest lectures, mentorships, or internships, your organization can reveal new worlds of possibility to students and give them something concrete to work for throughout their schooling.
If your organization has an opportunity, please fill out the form.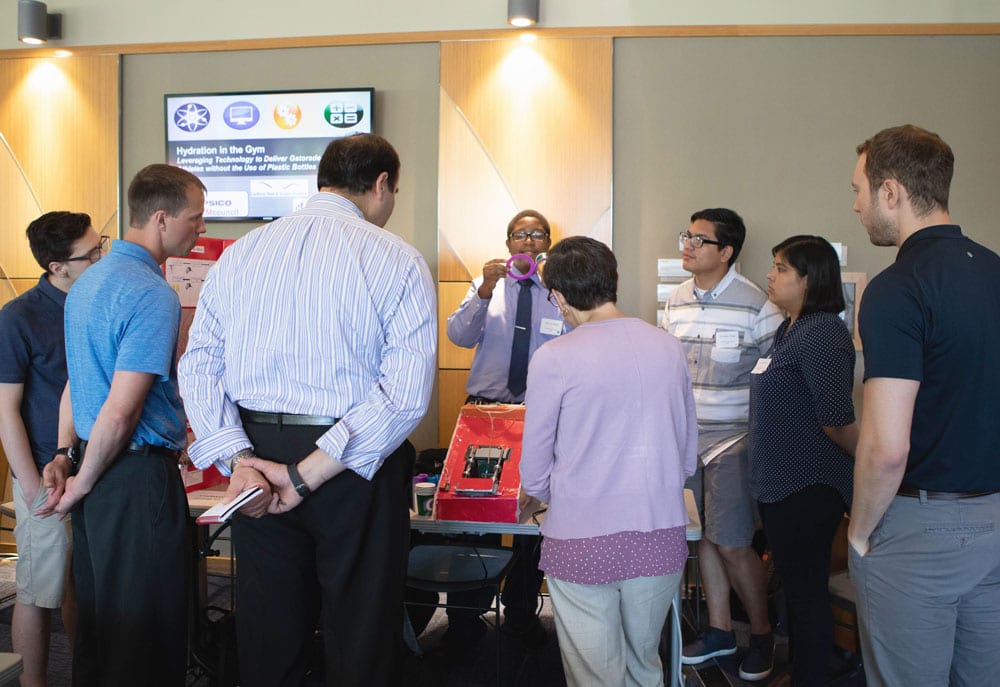 "This experience was truly memorable and I believe it will definitely guide me to what I will choose for my career."

A CPS student on their internship with PepsiCo
"It was interesting to see how different the business environment was from school. I loved how we were treated like adults with responsibility and freedom, and not like kids."

A CPS student on their internship with PepsiCo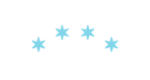 Internship Spotlight: Plant Chicago
Located at The Plant, a collaborative community of food businesses in Chicago's Back of the Yards neighborhood, Plant Chicago is one of the many organizations offering internships to CPS students. Last year, after a successful summer internship with Plant Chicago, a rising senior in the CTE Culinary program Richards Career Academy was hired for a position with Closed Loop Farms, one of the businesses inside The Plant. Closed Loop Farms is a network of farms in the Chicagoland area with a mission of building a resilient local food ecosystem between farms and consumers.